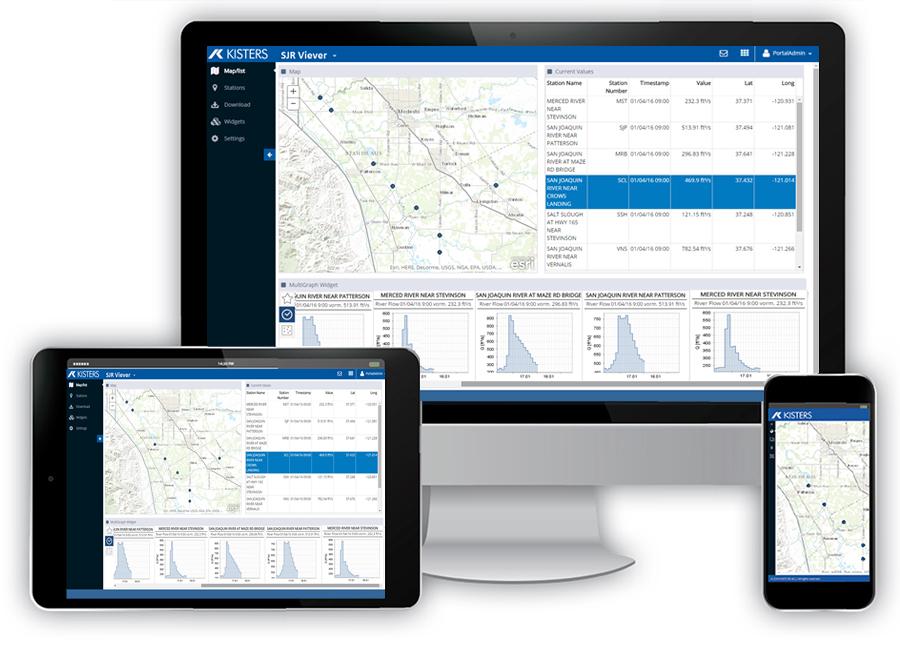 Expertise is key to market
We offer a unique combination of software and water domain experts. With interdisciplinary and international teams of experts we are able to provide professional software solutions for the water industries and deliver it straight into various geographical markets. Global expertise for all facets of water are managed between North America, Europe, Australia and Asia.
Each area of expertise is closely connected with the industry's communities. The bidirectional transfer of knowledge and capacity building is a key factor for us to continue to work for the market and its requirements.